Importance of Email Design
The design of an email plays a significant role in Email Marketing. It helps in navigating the content as it should convey. It also adds value to the user experience, and the excellent design entices readers to keep them engaged.
In a recent survey by unlayer.com in 2022, around 67% of the audience prefers HTML designed templates over plain text templates. And 62% of them like a hybrid model that includes both HTML codes and plain text.
Although you may have valuable email content, unless you present it in an appealing and easy to read format, the chance of readers ignoring your email is relatively high.
Let's see how Vtiger's Email Template Designer can help.
Pick a pre-loaded template
Vtiger's pre-designed email templates save you time on tedious design work. You can pick and choose themes and templates from the wide range of over 80 pre-defined templates.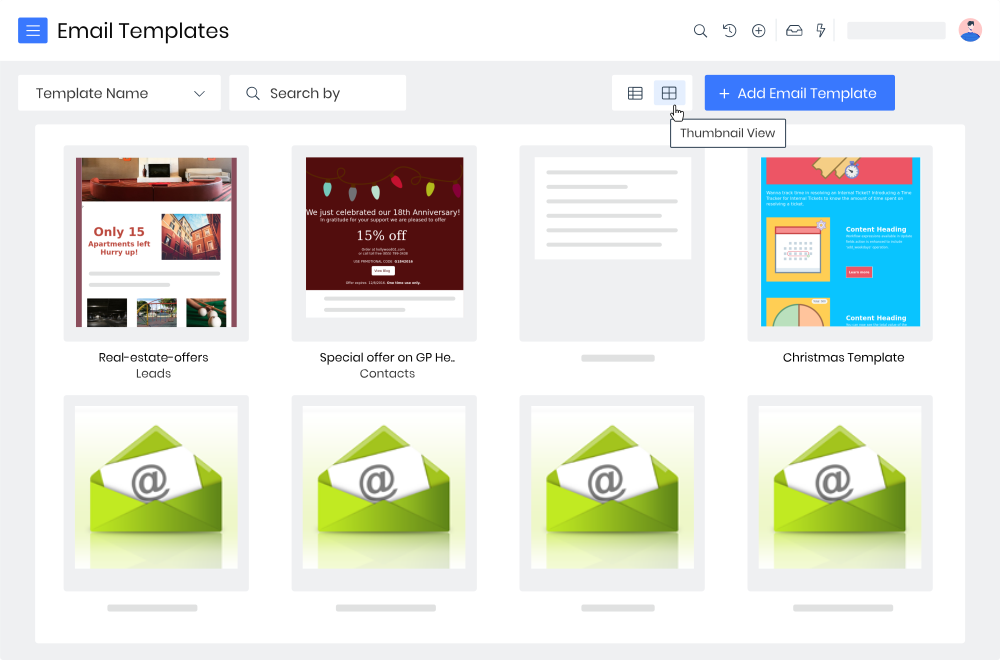 Design template from scratch
You can create emails using blueprints and directly import HTML code or code from scratch, giving you control over your email template code.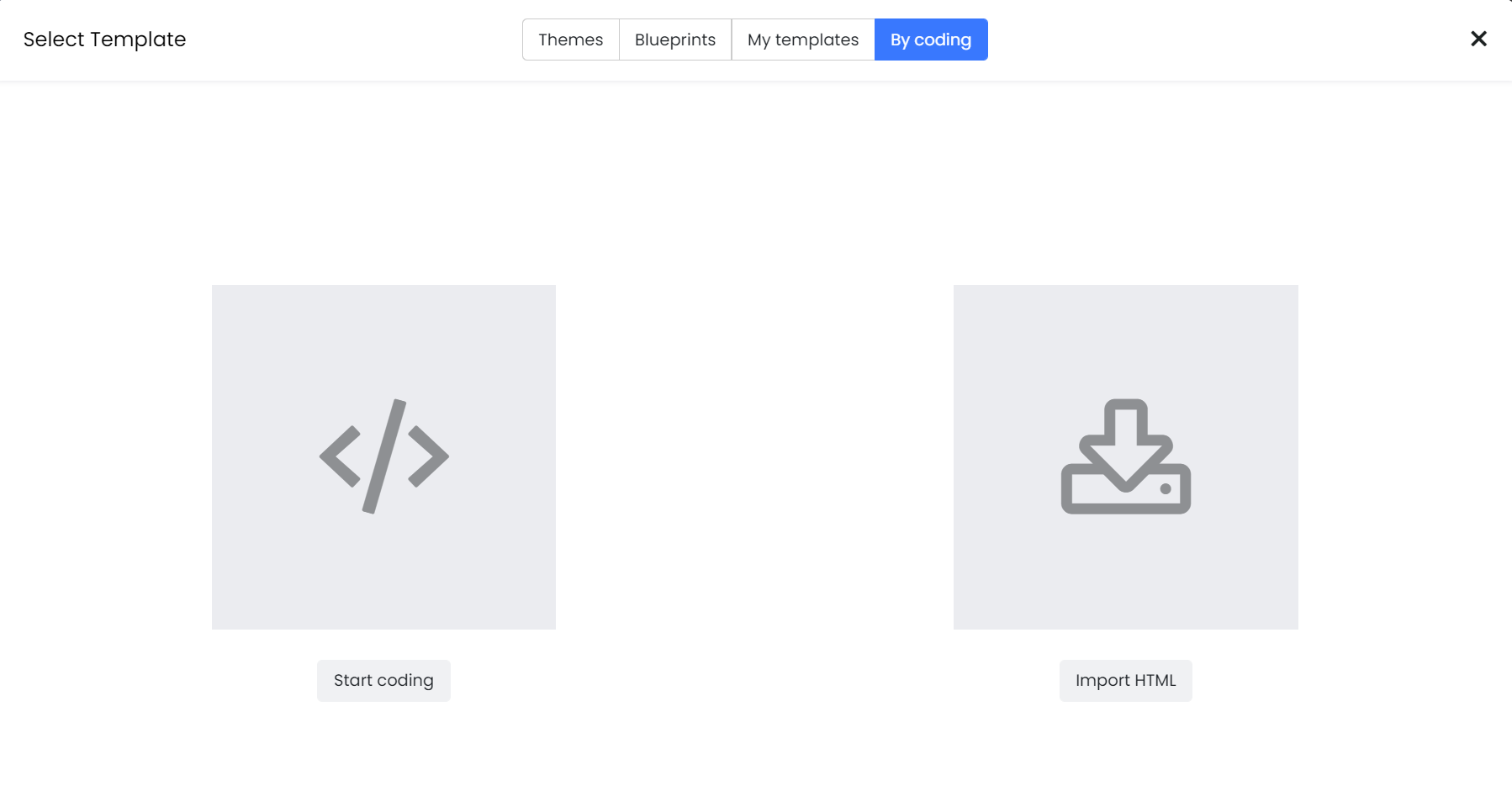 Edit templates using Drag-and-Drop Editor
The drag and drop editor lets you select elements and drop them into the template. Also, You can customize these elements and style them using CSS styles.
Optimized for mobile devices
Smartphones have become the new on-the-go business devices. It is said that over 50% of emails are being opened on mobile devices. Mobile responsive templates are a must, and the Vtiger email designer supports it; you can easily preview your template on both desktop and mobile.