Sales is vital in every business and will affect your company's ROI if not carried out correctly.
But what can you do to make your sales process effective? Is there a way to make sure that all the leads become customers, and none of them slip through the cracks?
Yes, there is. By using a CRM, you can be rest assured that your time and energy are channelized in the right path. And, when you have a CRM like Vtiger, you can access certain unique features that will enhance your sales process. You will not find yourself running behind dead leads while the good ones get away…
Here are 5 tips and 5 Vtiger CRM features that will give you the edge you need to close deals faster this year!
Identify the right prospect

The aim is to focus on quality rather than quantity. You might have several prospects in your sales pipeline, but you have to identify the prospects that you can convert quickly and easily.

Wondering how to do this? Profile Scoring is the way.

By using Profile Scoring in Vtiger CRM, you will get clarity on which prospect is genuinely interested in your product and which prospects are hard-to-get. A prospect's profile score is based on their
Interaction with the company,
Designation,
Company size and revenue,
Location,
…and other parameters.

If you feel that a particular prospect doesn't fit your business, don't spend too much time on them.

Refine your sales pipeline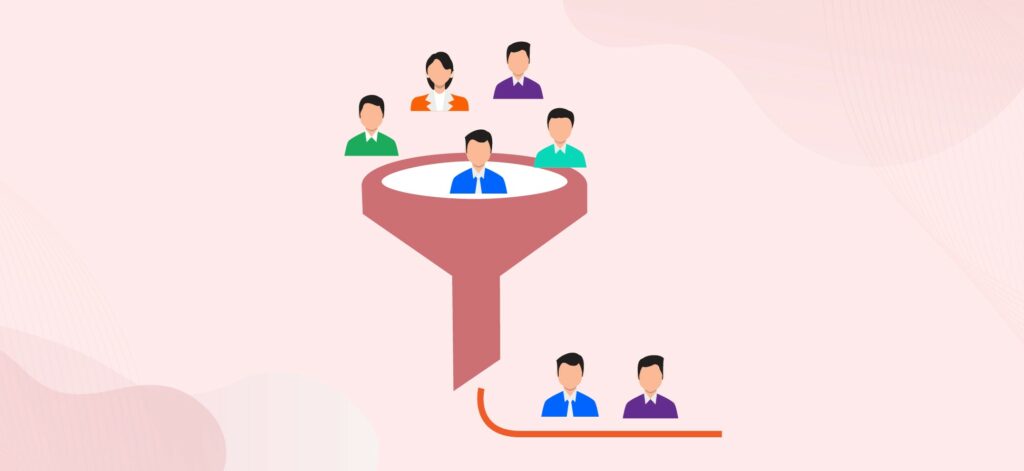 You might have plenty of opportunities in your pipeline, but not all of them are going to convert into sales. Don't waste time on prospects who don't require your solution or show any signs of buying.
But how do you identify uninterested prospects and refine your pipeline? Here are some ways:
Prioritize the prospects in your pipeline by categorizing them as Hot, Cold, or Warm, to figure out who needs the maximum attention.
Follow-up with your prospects by using Email Sequences in Vtiger CRM; identify the cold deals, and nurture them.
Organize your deals so that you can spot the ones that are more likely to be closed, and handle them at once.
Remember that having a bigger pipeline doesn't make you a better sales rep.
Keep every piece of information intact
You need to have in-depth knowledge about the requirements of your prospects before you provide a solution to them.
Imagine this scenario where you are on a call with your prospect, and you are not logging the requirements. The call ends. Now you are having a follow-up meeting with the prospect after a few days, and you end up asking the same requirements. Won't this be a turn-off? You might even lose the deal.
Vtiger CRM has an accurate solution to save you from this hassle – Customer Touchpoints.
With Customer Touchpoints, you can log the interactions with your prospects and re-visit them whenever required. Interactions can happen through emails, phone calls, SMS, events, and documents.
Automate tasks and save time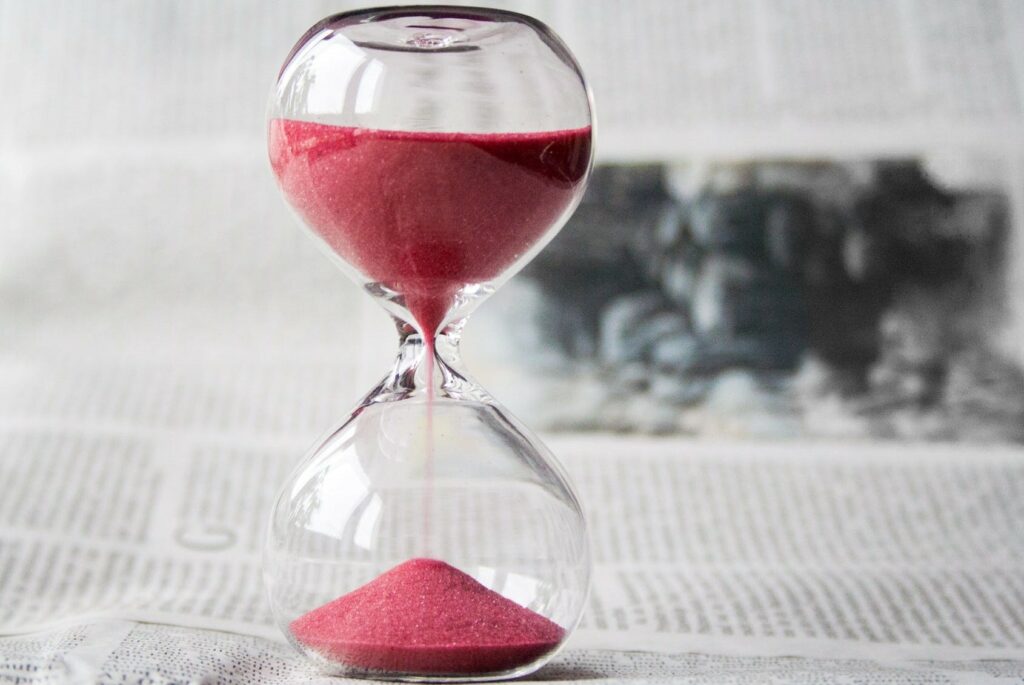 As a sales rep, sometimes it becomes difficult to focus on the sales process when you have too many things on your plate. Mostly preparing sales reports and planning other sales tasks consumes a lot of your time.

But wait; don't stew. Vtiger CRM's Journey Templates and Reports will help you improve your efficiency by simplifying such repetitive, time-consuming tasks.

Journey Templates allow you to pre-plan your sales tasks to align with your sales process. This way, you will not have to create and assign tasks each time you have a deal coming your way.

Reports help you get a bird's eye view of your pipeline and the progress of your team. Brownie points – You can make changes to reports dynamically and need not create them from scratch every single time.

Track your sales and productivity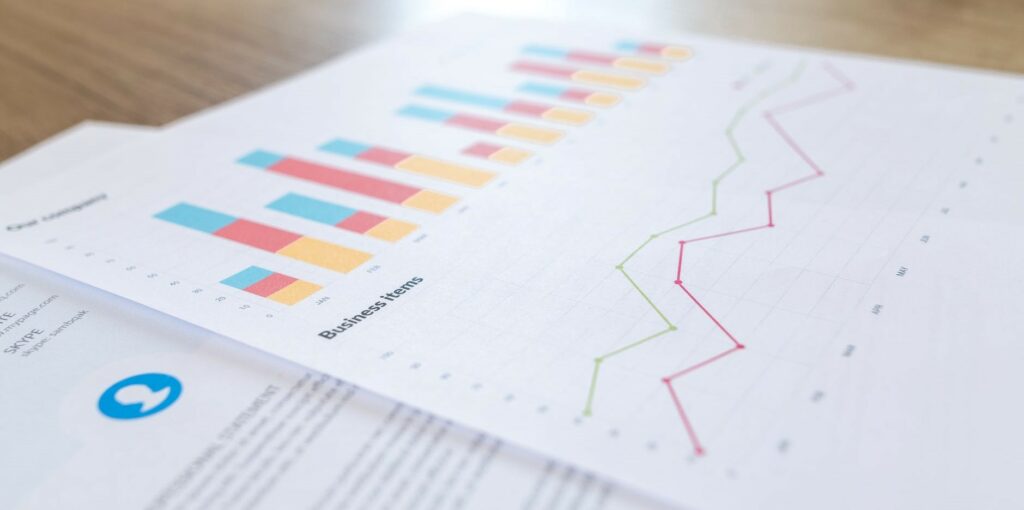 Having occasional meetings with your team and studying your sales metrics are among the best ways to find out if you are on the right track.
But is there an easier way? Vtiger CRM's Sales Insights.
You can get your team's activity reports, the value of your pipeline, the activities on your pipeline, a comparison of your progress and your goals, and many other details of your sales with Sales Insights.
In other words, it is your one-stop destination for all sales-related information.
To summarize…
Focus on the right prospects and opportunities, that will make your business bloom. Be smart, be attentive, and jot down your prospects' preferences. Invest your time in the right tasks and maintain a healthy pipeline to reach your sales targets.