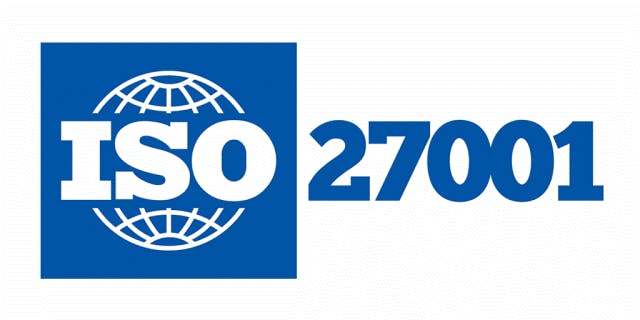 ISO/IEC 27001
The ISO/IEC 27000 family of standards helps organizations keep information assets secure. ISO/IEC 27001 is a security management standard that specifies security management best practices and comprehensive security controls. The certification requires development and implementation of a diligent security program, which includes the development and implementation of an Information Security Management System (ISMS) that defines how an organization such as Vtiger constantly manages security in a holistic, comprehensive manner.
To know more about it, click here.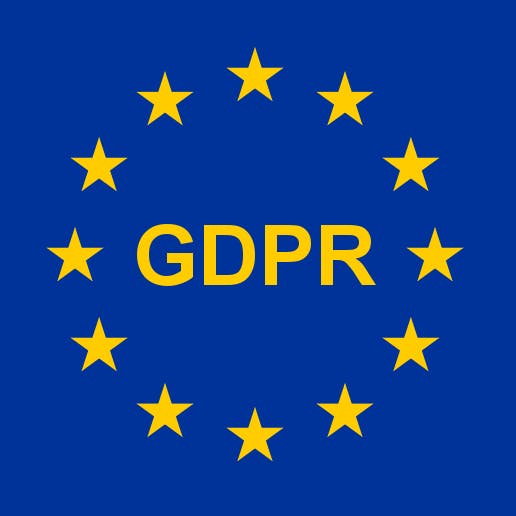 GDPR
GDPR is a regulation that requires businesses to protect the personal data and privacy of EU citizens for transactions that occur within EU member states.
Vtiger's privacy oriented features helps customers to adhere and comply with the requirements as per the law. Implementation guides can be found here.
To know how we comply with GDPR, click here.