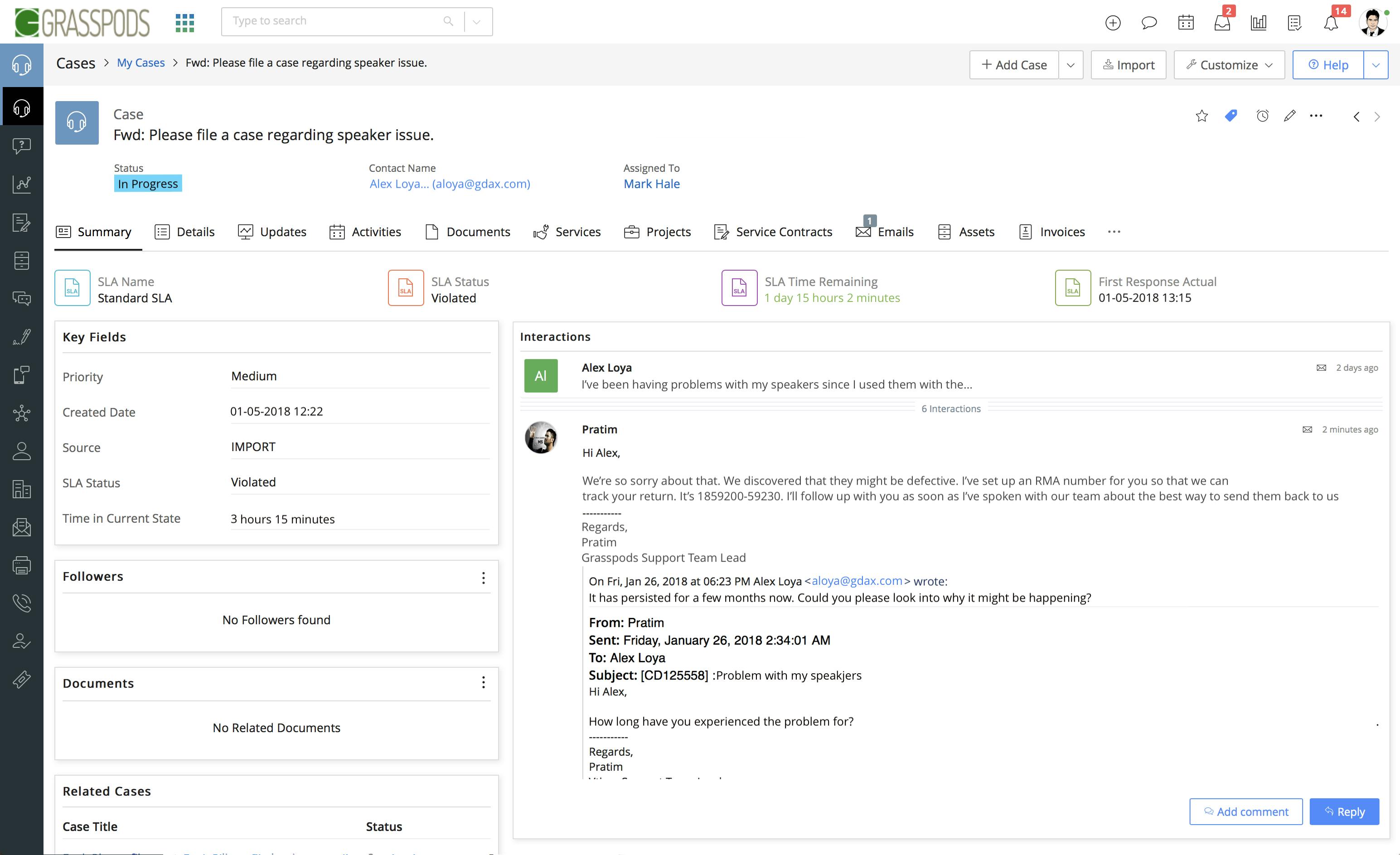 Manage cases effortlessly
Transform requests for support across any channel, into a case that's automatically linked to the contact that started it. assign it to a support agent, see time remaining on the case's SLA, and suggestions for how to resolve the case automatically pulled from an internal FAQ for fast resolution.
Automatic case assignment
Answer every call for help, promptly. Vtiger can automatically assign cases to an agent or a group of agents. Alternatively, assign cases manually while using metrics like agent load and availability to assign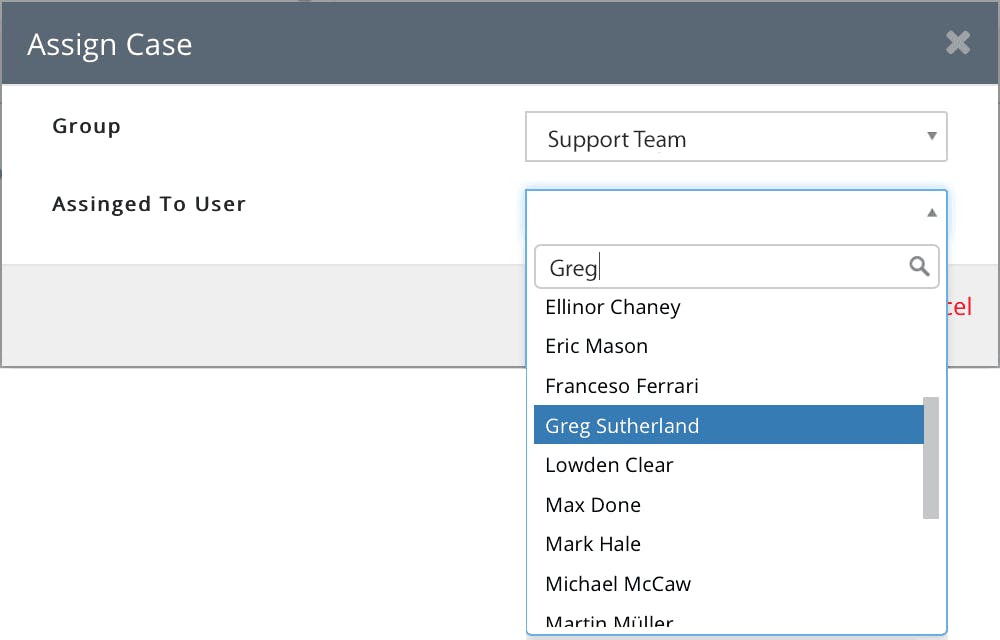 Prioritize cases
Customize lists of cases using any case data. Whether it's by SLA, issue category, a customer code, or any other criteria of your choice, use lists to see and prioritize cases based on the factors that matter most to your business.
Never miss a case resolution deadline
On-screen and email alerts and automatic escalations ensure that key cases are prioritized, and that you and other stakeholders know when a case or related task needs attention.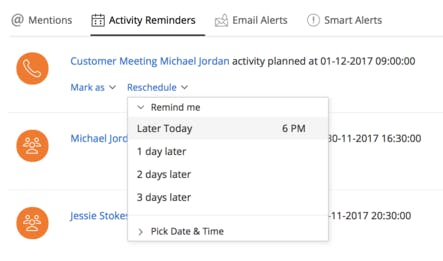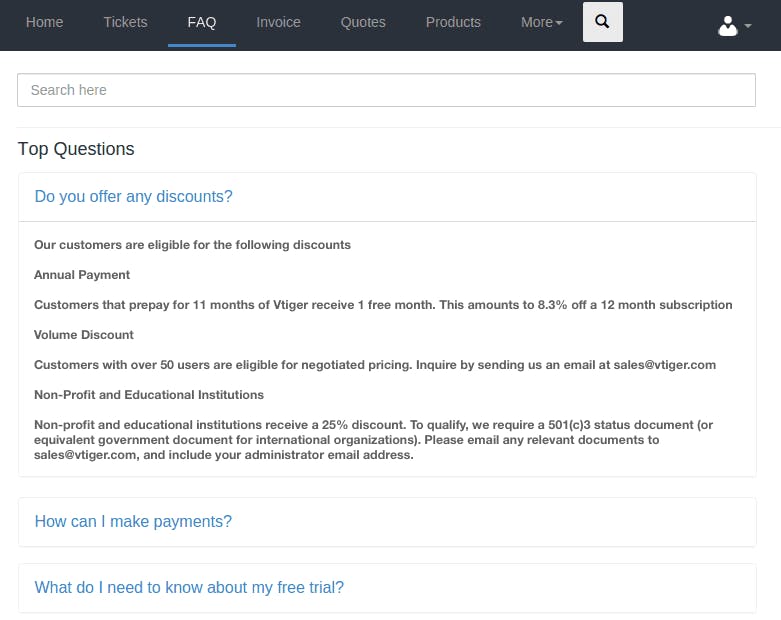 Multi-channel support
Your customers could reach out at any time across any channel. Vtiger puts you at the ready to help them by automatically creating and assigning cases when appropriate for messages received via email, web-forms, customer portals, Twitter, phone calls, and chat.
Complete case histories at a glance
Get up to speed with every case instantly with a chronologically ordered case history that includes all interactions.